Podcast Features
If you would like to have Krista as a podcast guest please email krista@motherhoodsimplified.com Here are topics she frequently shares:
1) How decluttering is a form of self advocacy and self care for moms and opens up the door for even more opportunities to be a fulfilled and rested mom.
2) How to declutter with kids - specifically if they struggle with never ending toy messes, organizing them just to have it all come undone immediately, kids who want to keep everything, and/or feeling the need to keep them all for educational/developmental purposes.
3) Ways that clutter costs you money, and ways decluttering saves you money both directly and indirectly.
Other Collaborations
If you would like to collaborate or have Krista as a guest expert on your social media, membership or something else please reach out to brianna@motherhoodsimplified.com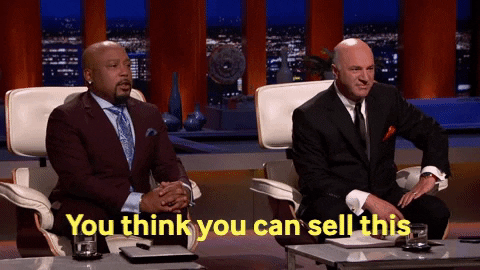 Affiliate Program
If you are interested in becoming an affiliate for any Motherhood Simplified programs please contact Krista at Krista@motherhoodsimplified.com